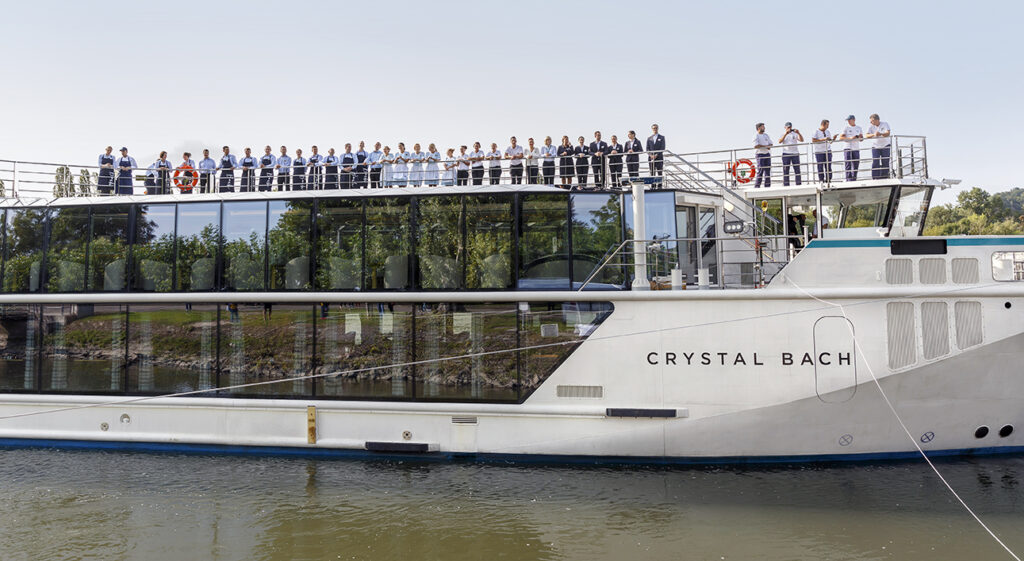 Q – We had a scheduled sailing in early May on the Crystal Mahler canceled due to Covid three weeks ago. I keep checking but no refund yet. I've called them several times and am assured that everything is fine. They seem very nice but I have an uneasy feeling about this. Our friends took the re-booking offer instead and are scheduled to sail with Crystal in May 2022.
I suppose we are not well-traveled and this was a first trip to Europe for us. Really disappointed and wondering if we made the wrong decision by canceling. Any advice would be appreciated. We had booked directly with Crystal to save some money but they seem kind of vague in their responses as to when we will have our money returned. We are owed more than $4,000. 
A – Your note saddens us. You may have to say goodbye to your $4,000. Crystal is, we believe, in serious financial trouble. They have guests who have not been refunded for more than ten months. A good part of their staff in the US has been laid off, some of the leading travel agency consortiums will no longer market their products, and two of the major travel insurance companies will no longer include Crystal in supplier default policies. Those are serious red flags. 
We have received numerous questions from travelers related to Crystal and its problems as well as its likely future. In order to avoid confusion, we have collected all of our Q&A related to Crystal and posted it on the www.cruisetruth.com web site. If you go on that "sister site" you will learn more than you might wish to know about Crystal. 
We can not say if your friends made a wiser choice. We believe that Crystal is too valuable a brand to slowly fade away. They are owned by a huge leisure group based in Hong Kong called Genting. We believe that Crystal will slowly recover as advance bookings look strong. If you paid with a Visa or Mastercard your refund may be delayed indefinitely. As you booked directly, no travel consultant can access your record or communicate on your behalf with the Crystal Call Center. You are entitled to a full refund plus, in our view, the refund of the travel agency commission that Crystal definitely charged you. And believe us, you did not save any money by failing to use a travel consultant.