Thank you for spending some time with us today at River Boat Ratings.com It is a privilege having you visit and we hope you were not disappointed by the lack of advertising, flashing lights, or insulting bait and switch pricing.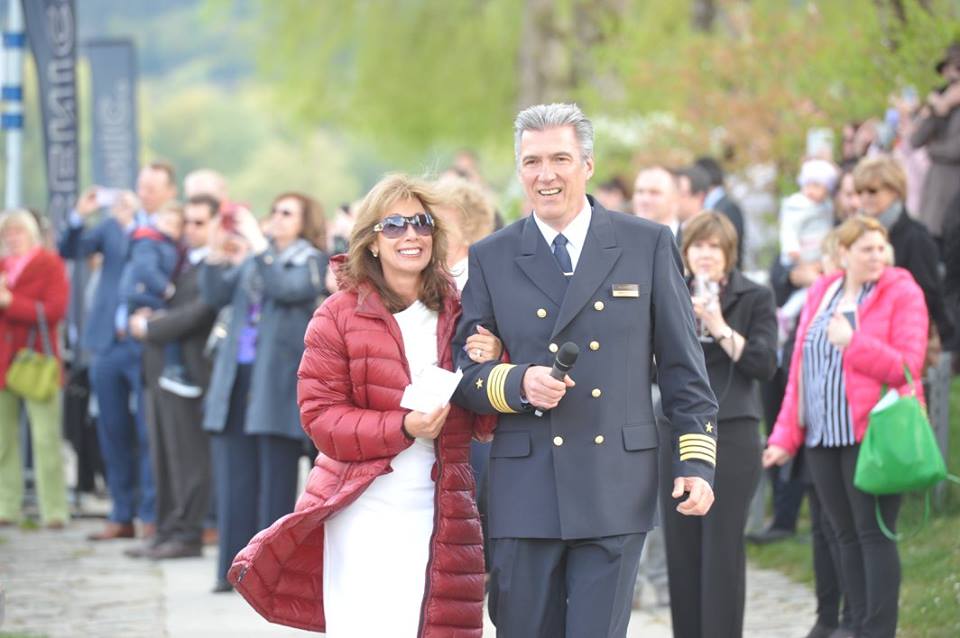 ANGELA TUREN IS NAMED 'GODMOTHER' OF SCENIC'S NEWEST RIVERBOAT
We are pleased to provide you with personalized advice/evaluations regarding European River Boats, or worldwide vacations including the highest-rated riverboats. 
If you would like  to become a Churchill and Turen Ltd. client we would be pleased to send you information about our firm and a New Guest Profile/Application. We've been at this for thirty-one years and our staff recognition includes forty-three "World's Best Travel Specialists" awards from Conde Nast Traveler and "Top Bespoke Travel Planner" from Travel + Leisure. We are extremely proud to be the first, and only, travel firm in the United States to receive the industry's highest recognition "World's Top Europe River Cruise Specialists".
if you feel we would be a really good match, we would be pleased to talk with you. We have offices in Naples, Florida and Naperville, Illinois and clients in forty-eight states and seven countries. At present, we have ninety-one  On-Site offices around the world that assist us in the preparation of highly personalized, customized pre/post cruise five-star travel arrangements. We are one of the very few professional travel firms in the United States that does not charge fees of any kind in conjunction with your reservations aboard one of the World's Top-Rated River Boats,  Cruise Lines or Escorted Tour Operators.
Thank you again for joining us on the elusive search for travel truth. We look forward to the possibility of working with you to make your future vacation plans truly memorable. If you enjoy receiving insider travel information that does not insult your intelligence on a "no ads, no sales pitch, no exaggeration" basis, we invite you to visit our sister site, www.traveltruth.com.
630-717-7777