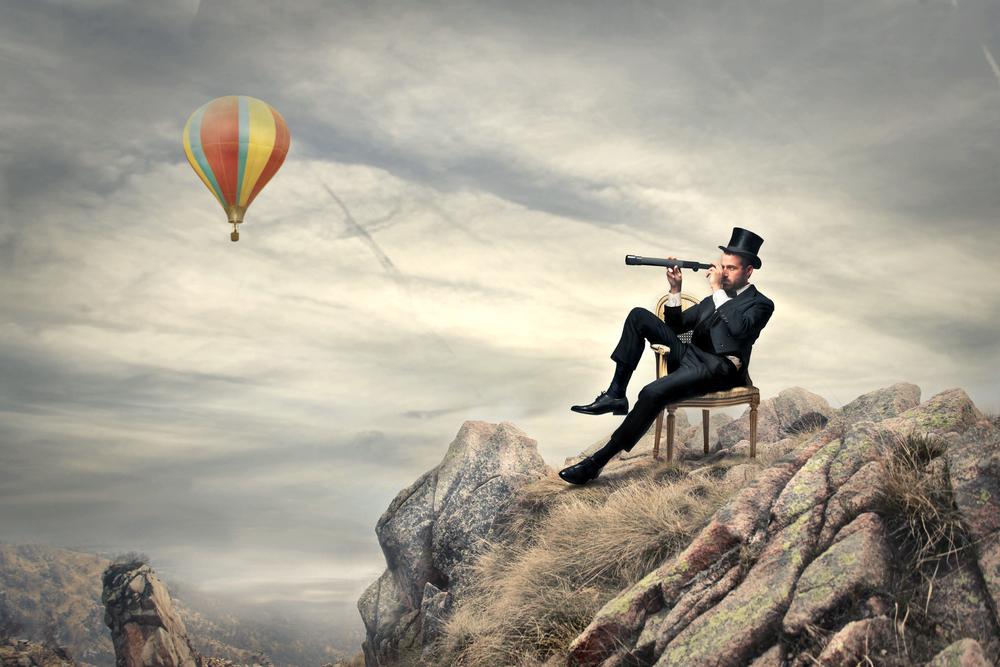 Q –  2.17.22  We are long-time followers of your consumer travel group and we read all of your sites – getting information none of our friends on the "let's be a critic" sites seem to have.  We've taken one river cruise on Viking because we were under the impression that every boat in Europe's rivers was owned by Viking. We had discovered your praise of Crystal and were looking forward to a Fall cruise. 
We have taken your advice and read all that you have to say on cruisetruth.com in the Q&A section and we must commend you on coverage that goes way beyond anything the consumer press is reporting. In fact, as an attorney, I am really rather flabbergasted that the press like the Wall Street Journal and the New York Times has largely ignored the complete failure and dissolution of the world's top cruise and riverboat brand. 
My question has to do with what next? Who inherits the RBR mantle as Europe's top-rated river cruise line. Because whoever you say it is – that is who we are going to sail next. Thanks for all that you do to keep us informed.
A – You have, counselor, asked a rather important and complex question. The best way to answer it is with a bit of perspective.
On our cruisetruth site, evaluating the top cruise line rankings is an arduous task requiring many hours of research from the United States and Abroad as well as analyzing reports from our team of CSI ship inspectors. 
The fact is that the top four cruise lines in the world are bunched up fairly tight at the top. Since the arrival of Crystal that was not, in our view, true in the riverboat sector. With its newly-designed boats carrying far fewer guests on a truly all-inclusive basis. Crystal has not had any competition in the top spot since its arrival. 
The service was wonderful but there are other lines like AMA Waterways, Tauck, and Uniworld that excel in service. The hardware on Crystal was unmatched. Guests loved the king-size beds that faced the water, the butler sevice in every stateroom, and the cooked-to-order meals in kitchens that were 300% larger than kitchens on competing vessels.
But the fact is that everyone seems to love their first river cruise and the repeat factor is actually higher than it is on ocean-going cruise ships. There are some wonderful riverboat options and no one line will dominate our ratings as Crystal did under the direction of its manager, Walter Littlejohn. In selecting the very best riverboat for your family we would suggest carefully going through our comprehensive reviews before speaking to one of our award-winning riverboat advisors.
For Comprehensive Information about Crystal Cruises and Riverboats please go to the Q&A section of www.cruisetruth.com