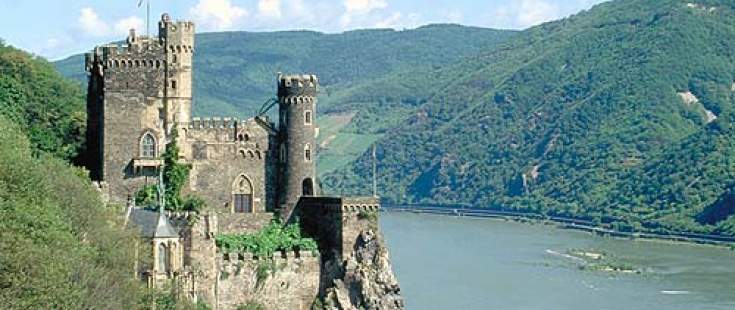 Q – Wow – spent two and a half hours reading this last night. One quick question and we will be ready to book a Scenic cruise (they seem to offer the most high-end value). On the Rhine, is there a preferred side of the ship when sailing from Amsterdam. As long as you are at it, also wondering about the preferred side of the ship on the Danube southbound. By the way, do you agree with my assessment of  Scenic?
A –  We are not strong proponents of the idea that you will have a better overall experience on one side of the boat versus another. But on both the Rhine and Danube itineraries it is true that the starboard cabins  will receive more direct sunlight, making the cabin a bit brighter.
Scenic is a good value generally speaking as it is the most inclusive of all of the river boat lines. But we just don't find that there is much of a price difference between the top-rated inclusive lines. Where you see some significant savings is when you look at an entry-level river product like Avalon, Emerald, or Viking River that is not inclusive. Those who select their river boat operator on the basis of price seem to populate the cruise forums with tales of their dissatisfaction. No one in travel marketing ever tells the consumer that travel is not unlike other industries where you really do pretty much get what you pay for.