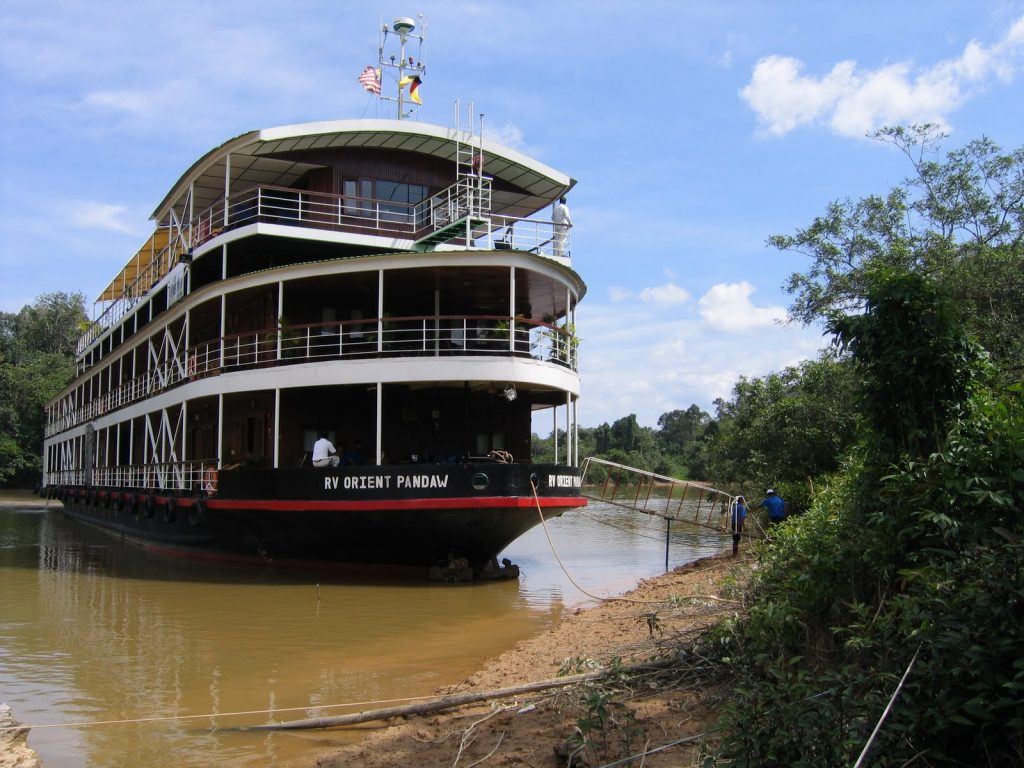 Q – Our travel agent is holding a tentative deposit for a trip with Pandaw from Laos to China. This sounds as though it is a really deluxe company but we would appreciate your take on it before we pull the trigger. We've done eight Crystal cruises, one Tauck river cruise and now we're looking to see some of this part of the world. We figure we'll see a lot as the trip is two weeks. We love photography, history, and being away from "fake news" for two weeks. Our agent knows we are contacting you.
A – We're sure that your agent is thrilled with that news. She may not be thrilled with our response. Noting that we don't know you, have never spoken to you, and there are many questions we would want to discuss first, our reaction is that this is a trip you ought to carefully re-consider. Pandaw is deluxe relative to many of its competitors. But many Americans don't see it that way. They have 16 boats with no more than 60 guests and each boat is a replica of a traditional colonial steamer. if you had been to Laos and China before and wanted to see a small portion for two weeks we might recommend this trip – but not for your first visit to the area.
This 14-day itinerary operates between Vientiane and China's lovely Yunnan province. It is a new, rather adventurous journey and you will see lots if jungle and some stunning scenery. But you won;t cover much territory and we think, for your first trip, there are better ways to experience more in two weeks traveling on a specially designed group tour with some day river cruise components. Many agents use Pandaw because they are affiliated with a travel agency that will do all the work for the agent customizing pre/post land tours. We have found that their river cruise product is superior to their on-ground planning services. This one should be carefully researched before putting down a binding deposit.
It will be nice getting away "fake news" stories. In Laos all newspapers are owned by the State – so no problems there.