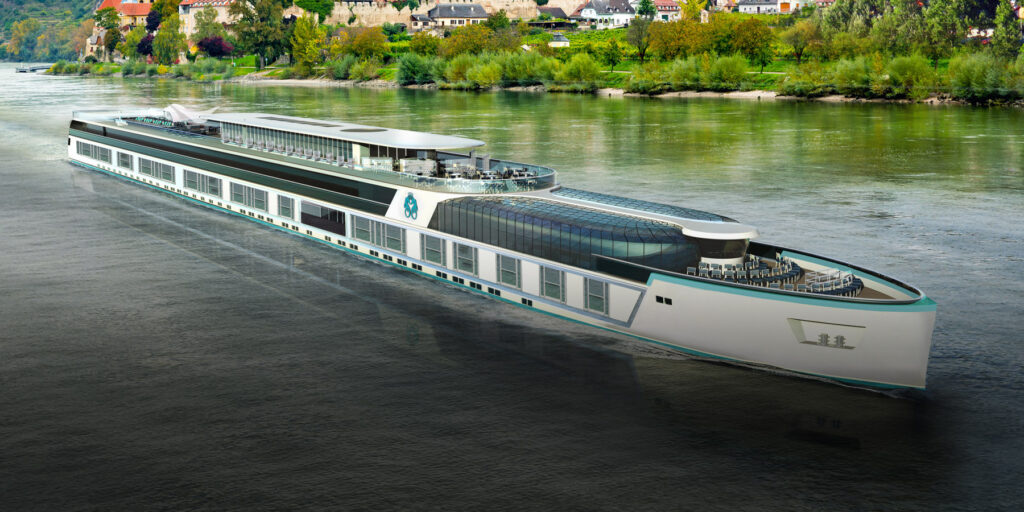 Q – As absolutely devoted Crystal Riverboat fans, having sailed then four times and ready to repeat the Danube itinerary until the sad news of Crystal's demise, I am wondering who you think might end up purchasing these "almost new" deluxe vessels. 
A – The parts may be separated with the riverboats going to one entity while the cruise ships go to someone else.  Who will own our Riverboatratings top-ranked line is speculation at this point ut we will go on record with two possibilities:
The Sycamore Group:  This is a strong private equity group that is anxious to get into the leisure travel industry in a major way. They purchased Azamara Cruises from Royal Caribbean and added a fourth vessel they purchased from Princess. This would be a once-in-a-lifetime opportunity to purchase one of the industry's top ocean and river brands.
The Heritage Group – This is a company belonging to Manfredi Lefebvre who recently sold Silversea Cruises to Royal Caribbean. Then, this group purchased 85% of Abercrombie & Kent, a worldwide luxury brand that could be an excellent marketing partner in a Crystal acquisition. The offer for Crystal has already been made so one could day Heritage is "first in line". The understanding we have is that Heritage's offer includes Crystal's two cruise ships, the expedition vessel, as well as the riverboats.