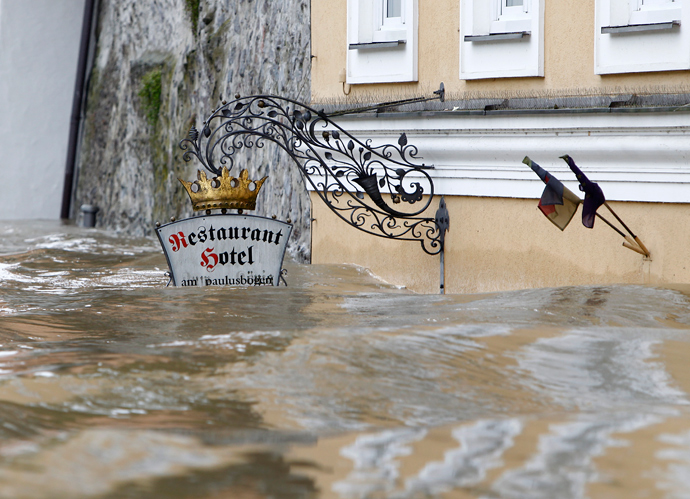 Q – You  may be the only person who can, or will truthfully answer my question of the viability of our Avalon Vista Cruise this Saturday, Aug the 26th leaving Budapest for 7 days, arriving in Prague. For this amount of money we do not want to be bused or in a hotel due to the low water  when we should be on the cruise. We would prefer to cancel and re-book later. Please advise us. Thank you,
A – Thank you for your note. We can well understand your concern but don't quite understand why you are posing your question online. Your travel consultant is earning a healthy commission for your booking and should be in touch with you regarding the latest water level reports about level contingencies the agency is receiving from Avalon. Avalon will be in touch with your consultant and he/she will have access to the latest information. There seems to be a very serious breakdown in communication here and it doesn't seem fair to you. Call your agent first thing in the morning and request a status report in writing.
Our  opinion is that your sailing may well be impacted. The Danube is experiencing low water between Passau and Regensberg,  We don't know what kind of insurance your travel agency recommended but we would recommend not flying to Europe to board a hastily arranged Avalon bus tour.
Again, your travel agent is the key communicator here and it is that person who will be able to get you a proper refund. As your air is already arranged, your agent should have the contacts to get you a full cancellation while arranging a proper alternative land vacation in Europe if that is what you want. This is very last minute though, so understand you owe it to your agent to give her as much time as possible for alternative planning. 
We wish you luck with this. Be aware that river levels in Europe can dramatically change within any 24-hour period. Your note concerns us because there is no mention of a professional consultant who is assisting you with these arrangements. If Avalon accepted your reservation on a direct basis, they have insinuated that they will be performing the duties of a professional consultant. After all, they are definitely charging you the commission. It, therefore, falls to them to provide you with the specific information and reporting as well as assistance indicated above. 
Finally, let's be honest. You need to take on much of the blame because you thought you could manage this yourself while willingly paying the booking commission back to the company. Booking directly puts you at the mercy of the supplier. We hope there is an agent involved for your sake.