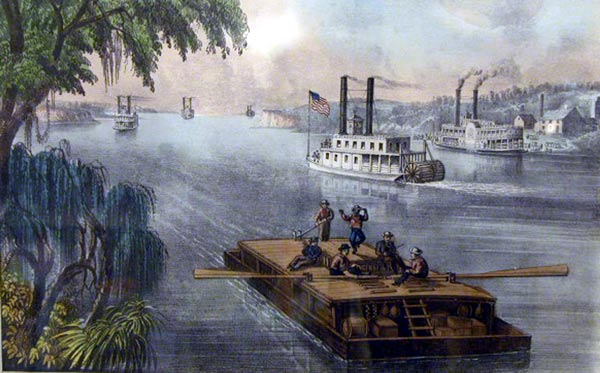 Q –  We have sailed with Viking River twice on the Elbe and the Soane, and we just returned on a wonderful Viking Cruise sailing up to Norway. We can't say enough about this company. We've been excited to hear of their plans to place several new boats on the Mississippi but we've not heard when this will be starting up. Any information would sure be appreciated. 
A – The news is not encouraging. Two years ago, Viking seemed very enthusiastic about this project, intending to sail the upper Mississippi with several stops in the Quad cities area. Now, cities along the planned initial itineraries have received a somewhat terse notification from Viking stating that they have "terminated current discussions to build vessels in a US shipyard for Mississippi and U.S. coastal cruising."  Viking seemed to hope that it could build the ships in an overseas yard and claimed that it already had contracted with a European shipbuilder.
The stumbling block is something called the Jones Act which requires vessels sailing between US ports or inland rivers to be built int he United States and to be operated by American crews. It would appear that when Viking made its announcement, it was partially based on the assumption that a President would be elected who would strive to overturn the Jones Act. It seems unlikely that President Trump will come out in favor of overturning the Jones Act. 
Viking River claims it is continuing to work on "The Mississippi Project". But your cruise on Viking could be many years away. Perhaps it is time to consider one of the companies such as The Mississippi Queen Steamboat Company, or American Cruise Lines, both highly reputable companies. Loyalty is admirable – but Viking's Norwegian owners haven't earned it on any of our US rivers.